Need vacation rental cleaning? Are you having trouble finding an airbnb cleaner? We can help. Vacation Home Help pairs top-notch cleaning services with airbnb hosts and short term rental owners at an affordable price. Find an airbnb cleaner in Orlando, Kissimmee, Davenport, Clermont, Florida. We can help you automate your vacation home cleaning.
When you hear our name, the word that stands out is help.
We help homeowners, Airbnb hosts, and property managers streamline and automate their vacation rental cleaning.
Vacation Home Help is the only airbnb cleaning platform dedicated to vacation rentals in Orlando, Kissimmee, Davenport, and Clermont, Florida. We match top airbnb cleaning services to help you stand out from your competition by cleaning and maintaining your vacation rental to a 5-star, guest ready standard.
Vacation Rental Cleaning Services is our focus.
It all began with a dream. Yamaris came from Puerto Rico after Hurricane Maria and met John, the two shortly became a couple and have been inseparable ever since. Living by Mickey Mouse and the Magic Kingdom, they noticed a demand for quality airbnb & vacation rental cleaning services after being unlucky finding a reliable, detail-oriented cleaner that could keep up with a busy booking calendar. After speaking to other rental entrepreneurs and hosts, it became clear that others had this problem as well.
The two began Vacation Home Help to solve the cleaning problem for vacation rentals. Through hard work, dedication, and a little pixie dust, Vacation Home Help blossomed into a trusted brand hundreds of homeowners and property management companies rely on for their turnover cleans.
Today, Vacation Home Help strives to be the industry standard for vacation rental cleaning. With quality from start to finish, the vacation rental cleaning businesses we match you with fly in and take the stress away. Your guests will finally experience a new level of clean – stay after stay.
Remote Airbnb Management is Possible with Great Vacation Rental Cleaners
My name is John, and I have been working tirelessly to help airbnb hosts and short term rental owners self-manage their airbnbs remotely. After years of study and a couple of hard lessons, I can confirm remote airbnb management is possible.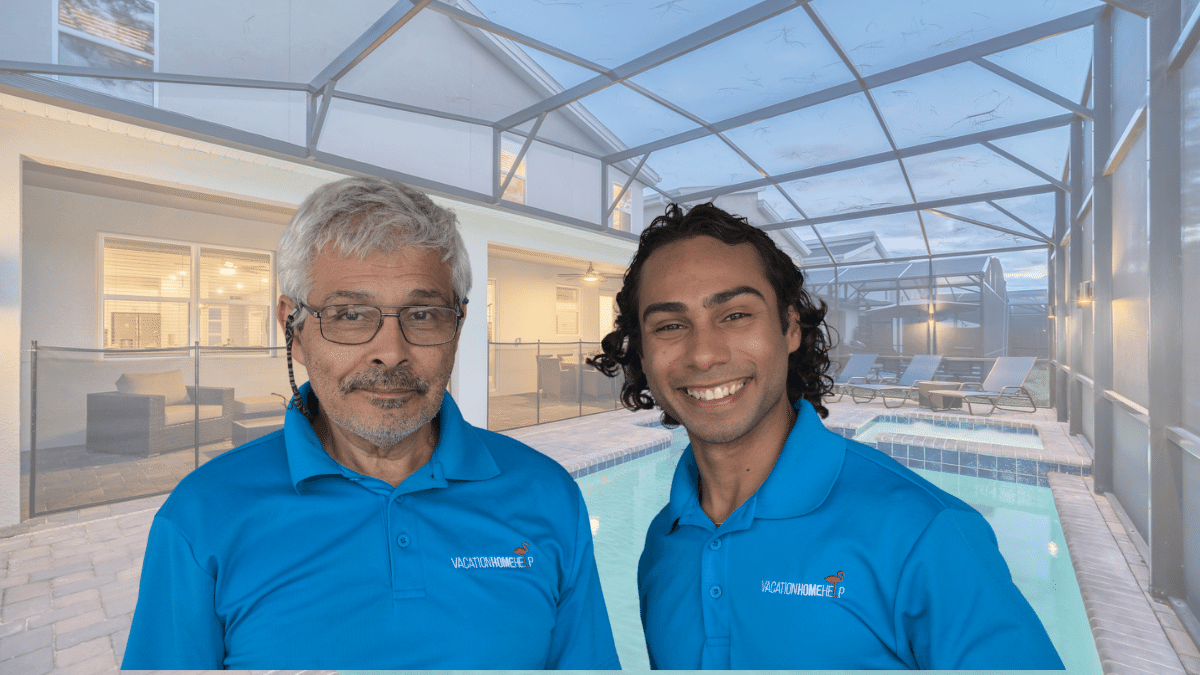 Our Airbnb podcast helps you grow your vacation rental business. It is daily and free.
Finding the amount of get rich quick schemes, online course sellers, fake gurus, and junk about airbnb online really frustrating, we started our own podcast. Vacation Rental & Airbnb Mastery is our way of helping owners and hosts like yourself learn the most important lessons for free. After all, no one wants to buy a course with no actionable information. So forget that! You do not need to buy someone's masterclass or course, we will teach you for free with daily actionable episodes.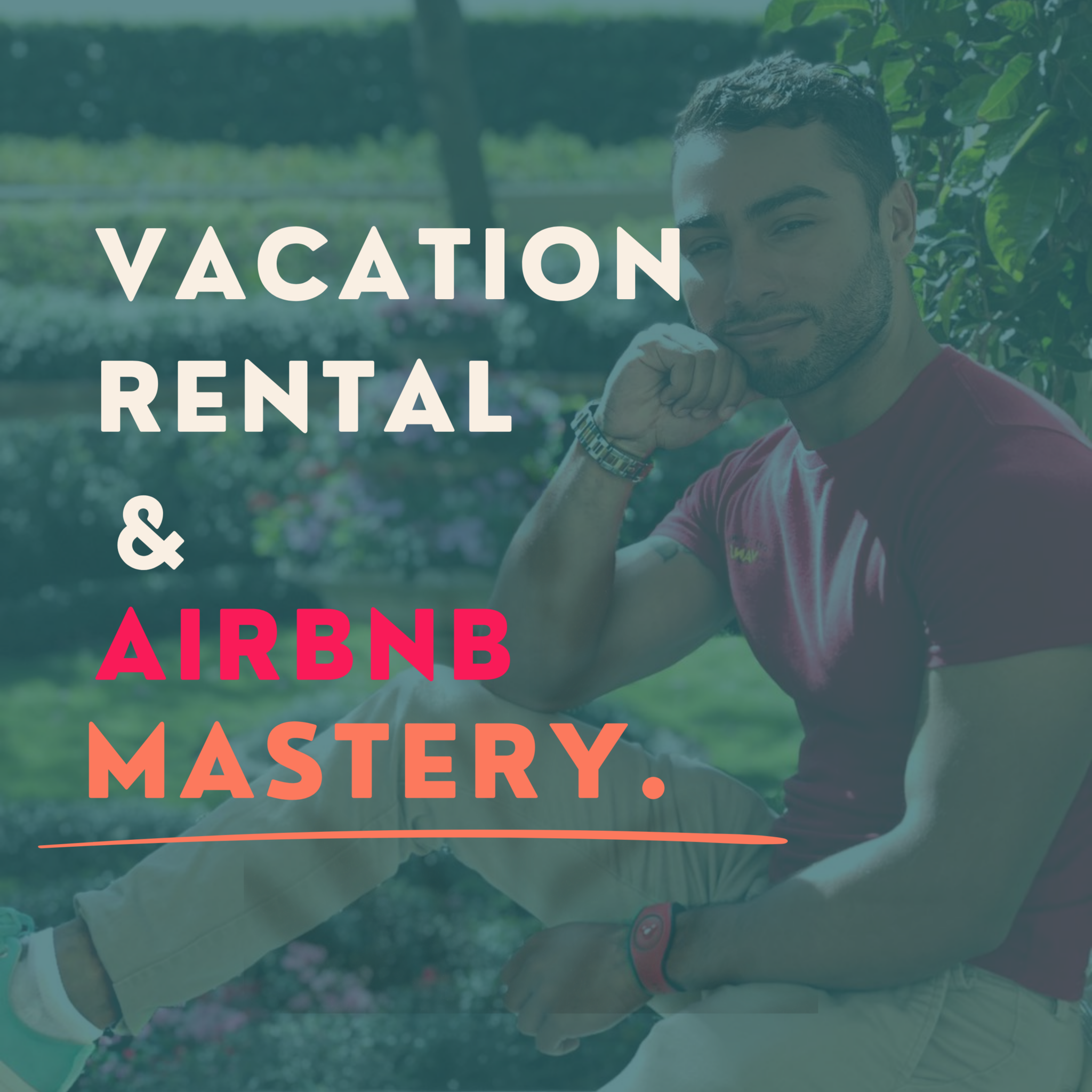 Finding an airbnb cleaner does not have to be hard. A great short term rental cleaner is key to your success.
With these three things, you will be profitable. However, hosting is not easy, passive, or a get rich quick scheme. It is a real business in the hospitality industry. To succeed at it, you must arm yourself with the right tools, education, resources, and people. The first step, listen to our podcast. If you are ready to be paired with a rockstar airbnb cleaner, you can request more information from us here.
Ready to rock? Smash the button below.