Clean with Vacation Home Help - Become a Flamingo Partner.
Do you own a cleaning business or are you a self-employed cleaner? Partner with us and earn more with weekly payouts. We partner with cleaning crews. Need more houses to clean? Get in contact with us today.
¿Eres dueño de un negocio de limpieza o eres un limpiador de casas por cuenta propia? Asóciese con nosotros y gane más con los pagos semanales. Nos asociamos con equipos de limpieza. ¿Necesitas más casas para limpiar? Póngase en contacto con nosotros hoy.
Our best cleaners earn between $600-1000 a week. Nuestros mejores limpiadores ganan entre $ 600-1000 a la semana.
Tú eliges cuándo quieres trabajar y cuánto. Cree un calendario completo de sus clientes o simplemente agregue algunos trabajos al lado.
No más rastrear a sus clientes para los pagos. Sus pagos se depositan directamente en su cuenta bancaria una semana después de que se complete el trabajo.
Empieza a limpiar hoy y gana más.
Please enter a valid email address.
Something went wrong. Please check your entries and try again.
Requirements (Requerimientos)
Debe haber pagado experiencia en limpieza o servicios de manitas.
Debe estar autorizado para trabajar en los Estados Unidos.
Debe tener un vehículo para ir a trabajar.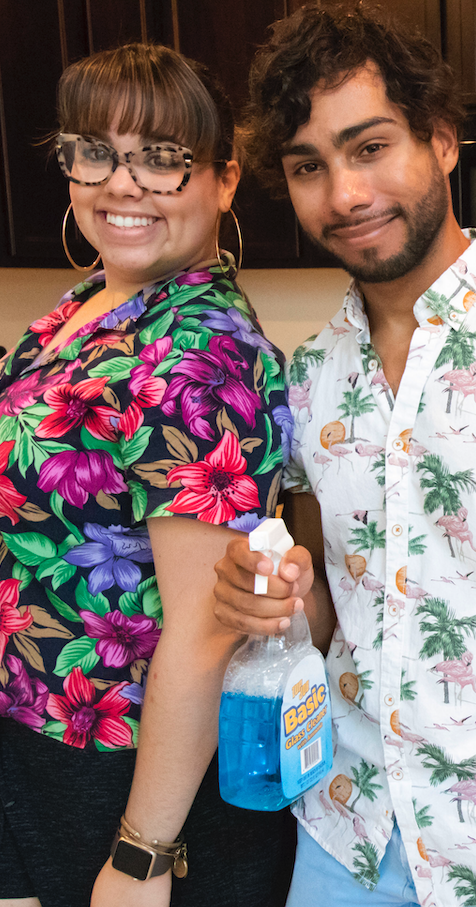 Ganar mas. Ama tu trabajo.
Únete a nuestra familia. ¿Limpias casas o habitaciones de hotel? Podemos proporcionarle más puestos de trabajo y más paga. Lo mejor de todo, pagamos semanalmente. Trabaja con una empresa que te respeta y valora tu trabajo. Los mejores limpiadores ganan entre $ 500 y $ 1000 cada semana y tienen horarios flexibles. ¿Quieres convertirte en un limpiador de flamencos? Únete a la mejor familia y contáctanos hoy.
Comments Rating
0

(

0

reviews)